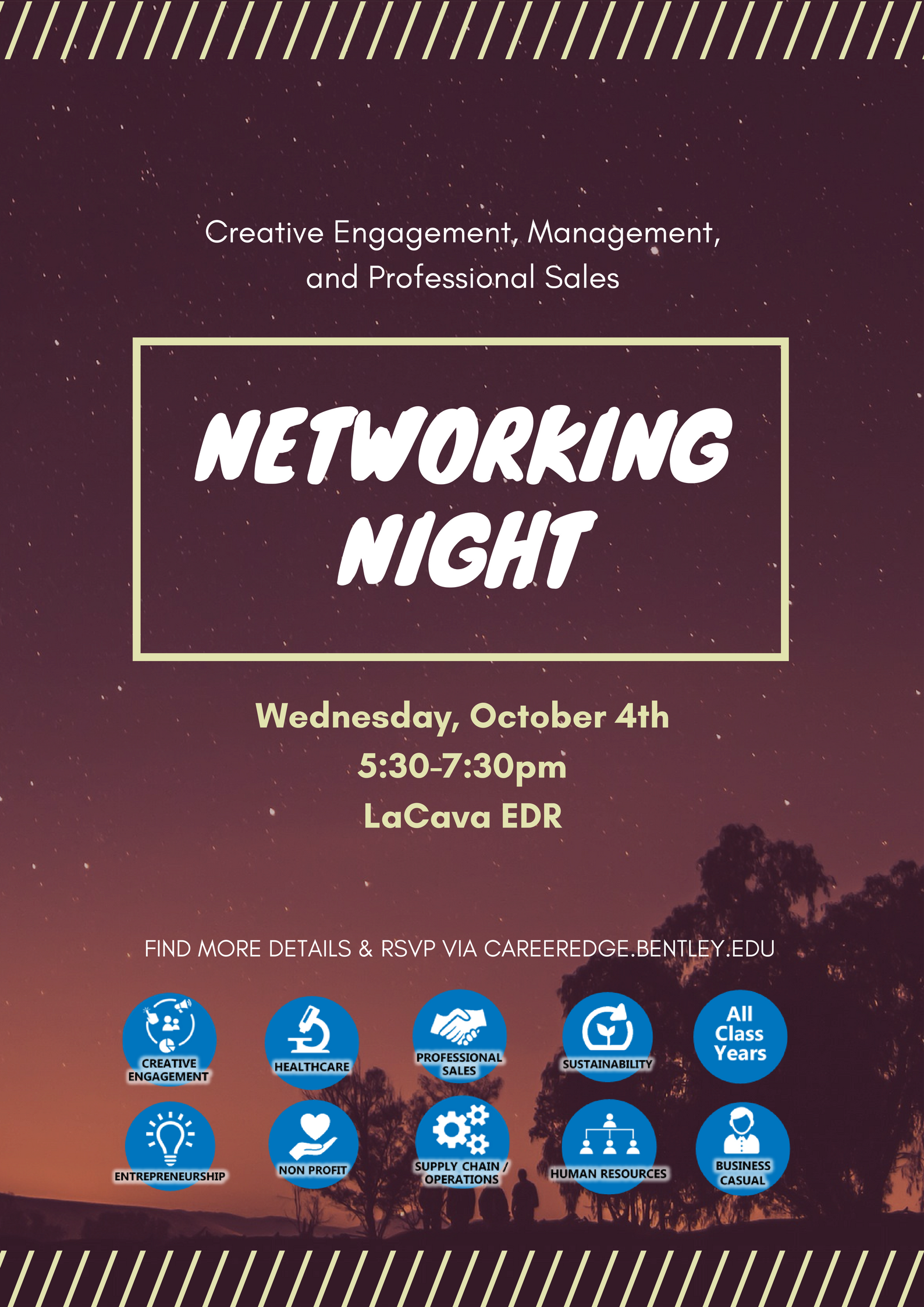 Do you know how the majority of students successfully land in internships and full-time experiences? It's because they networked! This is your opportunity to meet with professionals from different companies who have or plan to have internships/full-time opportunities in different areas of their organizations. This is the perfect way to add to your network and find out what type of jobs are available within their organizations.
Employers and positions will be related to global management, HR, sustainability, entrepreneurship, sales, marketing, communications, UX, design, media, supply chain/operations management, retail, creative industries, non-profit, and health and industry. Full list can be found here.
Don't forget your resume!