Want to put yourself ahead of 98% of high-potential professionals? Then you need to tackle the seven power gaps that hold people back from growth, confidence, and clarity in their careers. In this audio-only course, career coach Kathy Caprino—author of The Most Powerful You and host of the Finding Brave podcast—shares her research into the damaging effects of power gaps at work and gives practical steps for closing them. She suggests ways to reconnect with your life's dream and offers tips for correcting common missteps on the path to career bliss.
Among other key lessons, learn why it's important to reflect on your wins and speak about them boldly; how others can help you identify your hidden strengths; and a formula for powerfully communicating ideas without coming across as abrasive.
This course was created by Pete Mockaitis of How to Be Awesome at Your Job. We are pleased to offer this training in our library.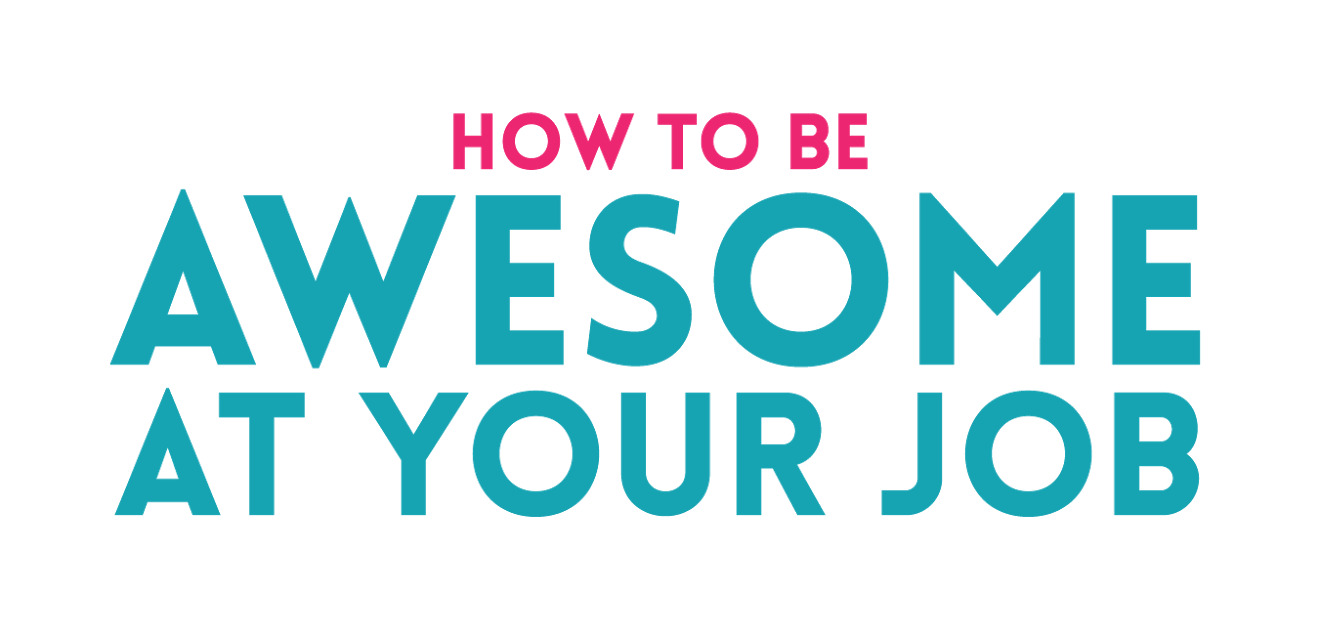 Learn More