Ever had the feeling that no one at work had your back, or that you weren't sure who you should trust? In this course, explore practical strategies that can help you create a workplace where employees never need to feel this way.
Instructor Joanne Simon-Walters—an experienced business leader and HR professional—walks you through how to create and maintain work communities that are inclusive of the diverse people on your team. Learn how to challenge your own assumptions; align your organization's foundational principles to support a cultural shift towards inclusivity; support employees involved in social activism; and more. Upon completing this course, you'll have specific, concrete ways to create a real community of belonging at work—and not just a shared space. It may feel daunting, but the most important work usually is.
This course was created by Madecraft. We are pleased to host this training in our library.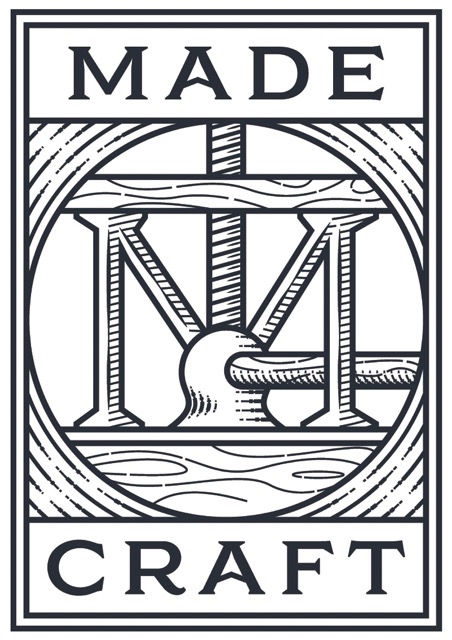 Learn More