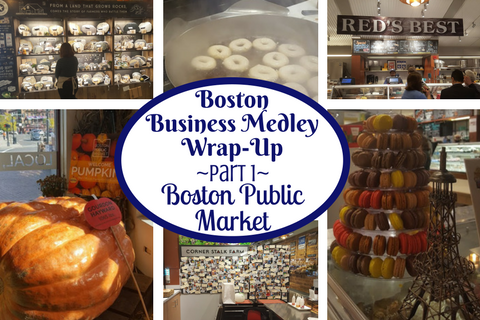 On Friday, November 3rd, a group of students ventured into Boston for a set of site visits. Our first stop was to Boston Public Market and our second visit of the day was to Rapid 7.
BOSTON PUBLIC MARKET
We began our morning at the Boston Public Market located near Faneuil Hall.
Our tour guide, Sandy Sizer, guided us through this unique ORGANIC experience. Yes, all of the Boston Public Market carries only organic products and only made in …