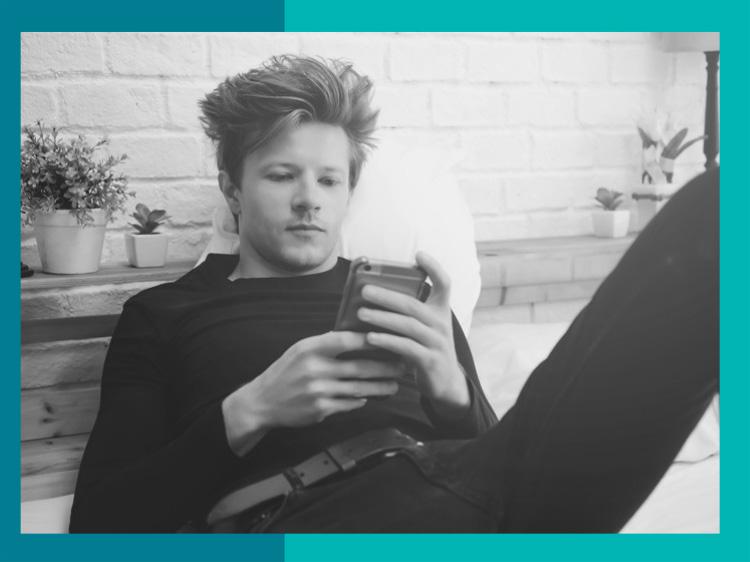 Common obstacles that keep you from getting your first job
You crushed it in college, but now you're struggling on the job front. This is how you get unstuck.
College graduation season is around the corner, but you've got bigger things to worry about than ordering your cap and gown. The reality is you might not have your first job lined up by the time you collect your diploma.
…